Testimonials
---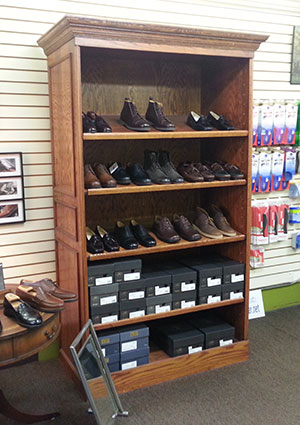 "I drive from Royal Oak to have my shoes repaired by Cobbler's Corner, they are the best around."
Dr. Faisal Khan
---
"The quality of the the Alden Shoe Company is one of the finest examples of American craftsmanship. As one who is on his feet all day, the importance of a well made shoe is paramount to me. Also I know that if and when the time comes to have new soles and heels, Tony is more than able to handle this as well, to the exacting standards of the Alden make." John Torosian, The Wine Raconteur
---
"My family and I have been coming to Cobbler's Corner for years and they have always given us great service."
Ken Holland, Executive Vice President & General Manager Detroit Red Wings.